TREE OF LIGHT
$189.99

$189.99

You Save: 17%

Save $40
---
---
Do you need a functional device that does the work of many?
The Tree of Light is just that. Its a phone charger, a Bluetooth Wireless Speaker, Piece of Art, and a Dimmable Lamp all in one small package.
Sign Up Today and Get an Additional 10% OFF!

You love music, you love technology, you like things to be easy. A wireless charging system integrated into a beautiful and handsome table lamp styled in the design of a tree with the lamp shade a thin Cherry Wood veneer. What's not to like?
Is it art or is it a functional device that helps your life easier. Its both! A uniquely shaped and high-tech lamp providing a sleek and beautiful addition to any room. Its easy to use with controls located in the base that control lighting functions with the touch of a button.
Additionally, it charges all compatible devices and has a Bluetooth speaker. Pair your devices and within minutes your playing your music wirelessly. 
Say goodbye to dull and hello to wow!
FEATURES
Smooth touch controls to adjust brightness
Wireless phone charger
Bluetooth speaker
Large tray for essentials
Sleep Mode that turns off the light after 30 minutes of inactivity
We ship everywhere in The United States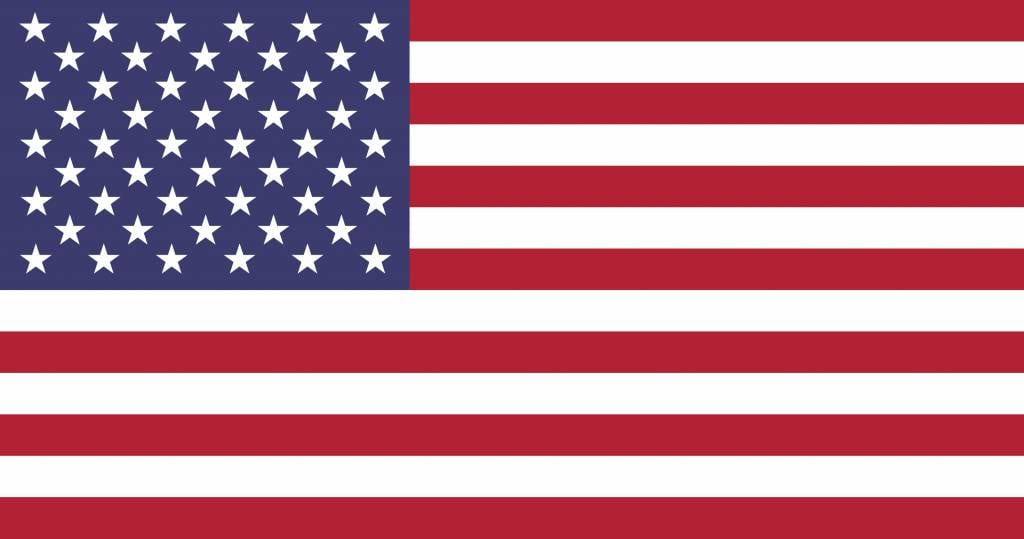 Please Note: Due to high demand, please allow 7-10 days for delivery.
---