NORDIC MINIMALISM VASE
$39.99

$39.99

You Save: 16%

Save $6
---
---
Our Sophisticated Handsome Nordic Minimalism Face Vases are a nice way to add elegance to any room. They come in 3 different designs to meet any of your design preferences.
NOTE: The large sizes DO NOT have a hole in the bottom, only the Medium and Small sizes have holes in the bottom.
We ship everywhere in The United States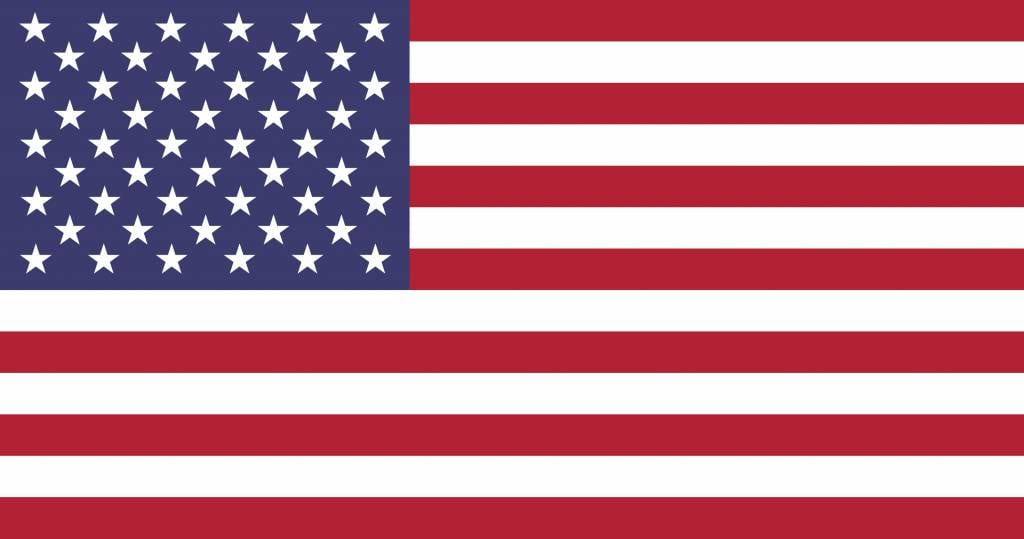 Please Note: Due to high demand, please allow 10-14 days for delivery.
---