RETRO EUROPEAN PLATE COLLECTION
$18.99

$18.99

You Save: 24%

Save $6
---
---
HANDSOME GIFT

Housewarming or birthday, Mother's Day, wedding, bridal shower, anniversary or anything in between, this decorative hanging wooden wall decoration makes an unforgettable gift. It looks great placed in the living room, bedroom, office, bathroom, or kitchen.
CARE
 It should be placed in a dry and ventilated place.

The washing pH should be between 11-11.5.

If it is scratched, it can be slightly polished with toothpaste.

If you have tea stains, you can wash them with lemon juice or vinegar.
 STYLISH DESIGN & GREAT QUALITY
Our farmhouse galvanized metal tub has rustic burnished metal and wood handles and a hand painted gold trim on the rim to create a unique yet subtle design style. It is made of galvanized metal and the metal handles are double reinforced on each side, to ensure a high quality sturdy design.
VERSATILE & FUNCTIONAL
This product metal has so many uses! Bathroom organization, centerpieces, living room décor, kitchen organization, Christmas décor, kids craft organizer, flowers, or for storing snacks and fruit on your kitchen counter. This home accent decorative tray goes beautifully with your everyday décor and has so many uses with seasonal décor, as well.
MATERIAL
Stainless steel with an anti-oxidation coating, it needs to be used with care.
DIMENSIONS
Small: 20cm x 20cm (7.87in. x 7.87in.)
Large 30cm x 30cm (11.8in. x 11.81in.)
Height: Small 2.2cm (0.87in.), Large 3.0cm (1.18in.)
 We ship everywhere in The United States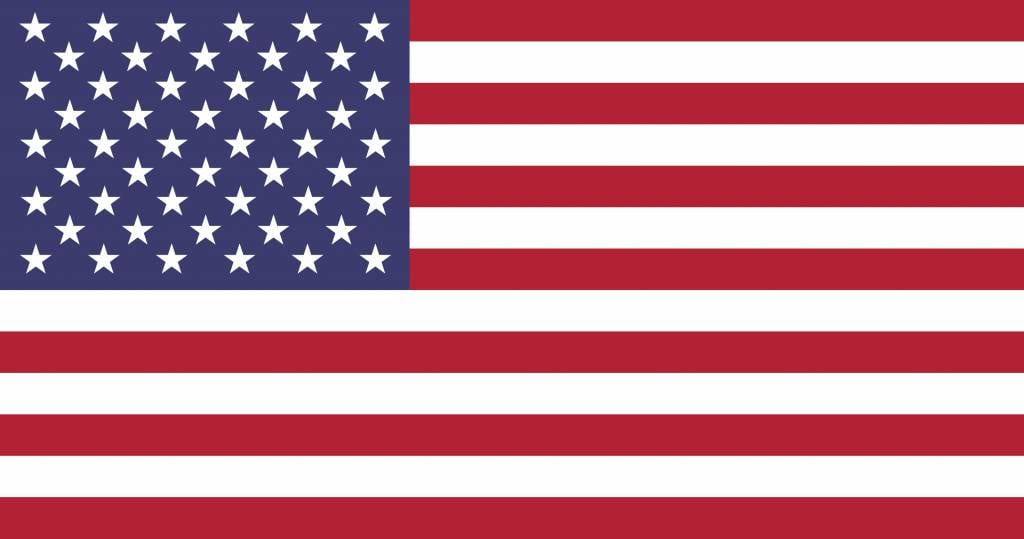 Please Note: Due to high demand, please allow 2-4 weeks for delivery.
---