BIRD'S LAMP
$139.99

$139.99

You Save: 25%

Save $30
---
---
Good Fortune Lamp!
The lamp features a smartphone wireless charging dock where you can charge two devices at the same time, and an adjustable light to bring the perfect amount of warmth to your space.

Induction Night Light It uses advanced human thermal infrared detection and light sensor technology and intelligent control light.

Light Sensing It is energy-saving and environmentally friendly, which automatically lights out during the day or when there is light.

Human Body Induction The light is on when it senses the human body approaching, which induction distance is about 3-4 m and auto turn off the light after 20 seconds.

Built-in lithium battery It can be cyclic charged and only need 30 minutes to full charge. The branch and chassis are charging ports.

Easy to carry the birds is small and delicate, which can be installed anywhere, mobile lighting.

Vibration Induction The bird egg is built-in vibration induction device. When you tap it once, it will light on. When you tap it twice, the light is brighter. When you tap it third, the light is off.
We ship everywhere in The United States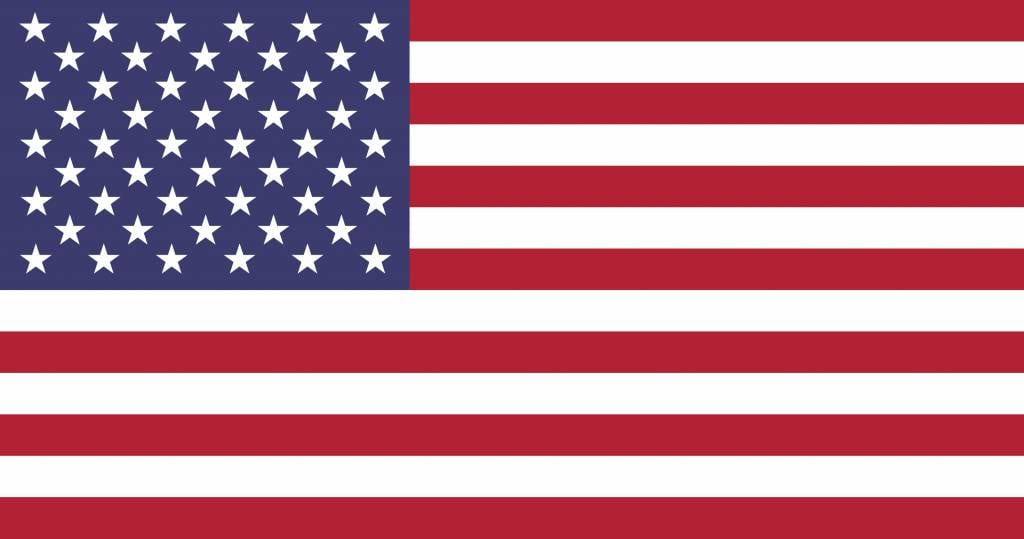 Please Note: Due to high demand, please allow 21-28 days for delivery.
---