BALANCE MAGNETIC LAMP
$79.99

$79.99

You Save: 27%

Save $30
---
---
Enjoy a modern feel instantly when you decorate your space with this cool, Magnetic Table Lamp. This elegant lamp is both a desk or table lamp as well as a piece of stylish modern art. Much funner than any traditional lamp!

The Magnetic Table Lamp is easy to operate. To turn ON, just lift the lower magnetic ball, it's attracted to the upper magnetic ball, causing them to balance in mid air. To turn the lamp off, simply disconnect the two magnetic balls.


We ship everywhere in The United States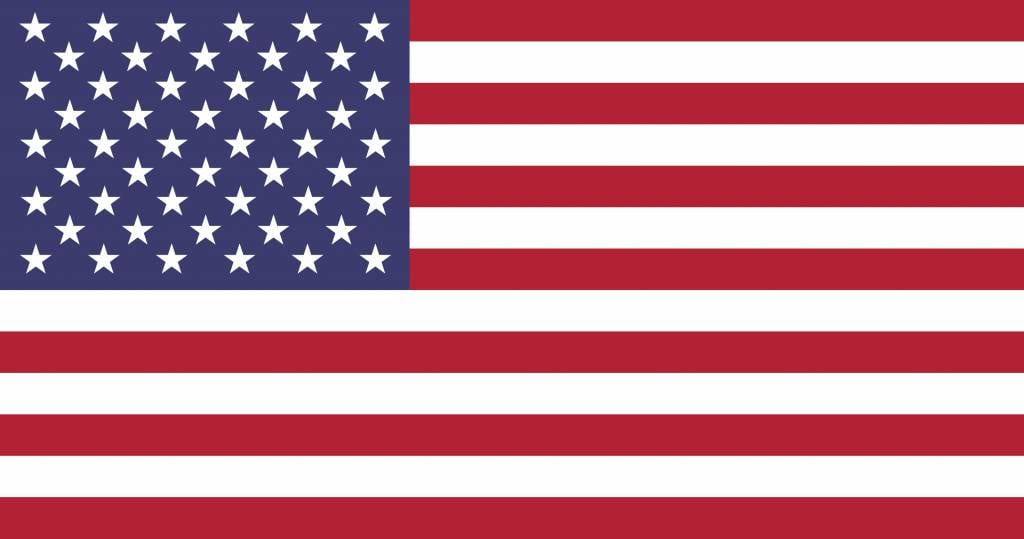 Please Note: Due to high demand, please allow 21-28 days for delivery.
---