3D PRINTED SPACE NIGHT LAMPS
$59.99

$59.99

You Save: 25%

Save $20
---
---

The space shuttle lamp is made from high-quality PLA 3D printed plastic that turns your room into a Space launch site. It is biodegradable type of material that's environmentally safe.

Each of the 3 ships has detailed paint, shape, they look like the real ships that will definitely gain the interest of any space enthusiast.

It serves as a unique night lamp for children or for anyone who loves space ships. It's an ideal lamp for bedroom, study, in an apartment, or dorm room.
SPECIFICATIONS
Material Color: Ivory
Product material: Edible degradable PLA (non-toxic and pollution-free material)
Production process: 3D printing

Battery type: polymer lithium battery
Battery capacity: 1000 mAh
Life time: 6-10 hours
Power output: USB-DC2.5
Product accessories: USB cable, manual
Product power: 1W
Rated voltage: 110 ~ 220V
Surface accuracy: 12.5um
Lighting wattage: 1W ~ 3W
Product voltage: 3.7V
Average service life: 2000 hours
Charging time: 2-3 hours
We ship everywhere in The United States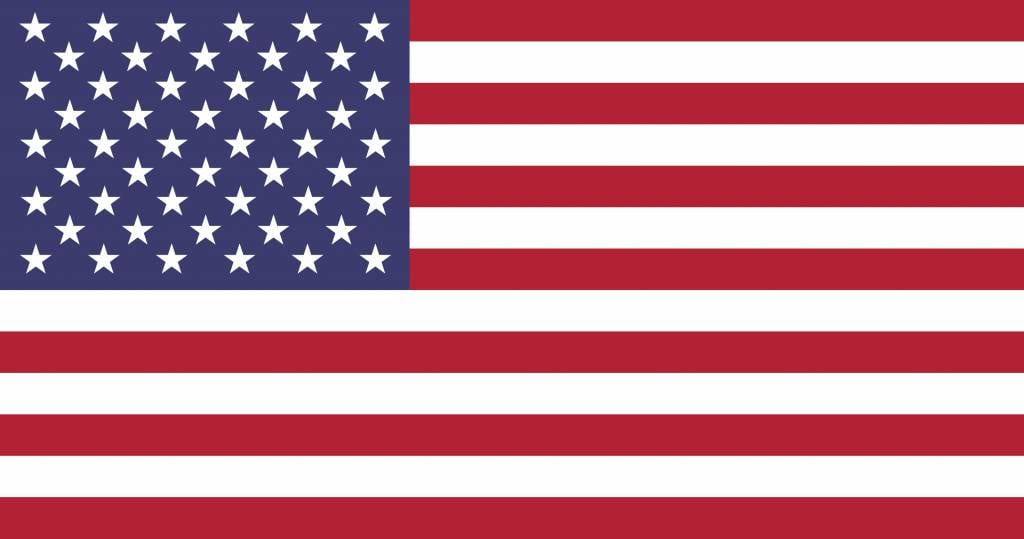 Please Note: Due to high demand, please allow 7-21 days for delivery.
---