LOVERS MUGS
$22.99

$22.99

You Save: 23%

Save $7
---
---
BEAUTIFUL GIFT

A beautiful Lover's GIFT MUG for friends or family members for any occasion such as: birthday's, anniversary's, house warming, Valentine's Day, Mother's Day, Christmas or New Years. Don't just buy one set, buy a couple for friends and family.
Made from high quality material glass.
HEAT RESISTANCE
Quality glass means the cup can handle high temperatures, maximizing durability, and resistance to thermal shock.
DESIGN
The coffee mug is designed with double wall that acts as a thermal barrier between you and the hot liquid. Also, it gives the mug a elegant visual appeal.
EASY TO CLEAN
Just wash the mug with water, then scrub the glass cup with soft cotton cloth.
MULTIPLE USES
The glass mug is not only used for coffee, but also used for tea, milk or other drinks.
NON-TOXIC
No need to worry about BPA and other chemicals. Safe for dishwasher top draw and microwave use.
DIMENSIONS/QUANTITY
250mL(8.5oz), 350mL(12.0oz)
Package Includes: 2 x Coffee cups
We ship everywhere in The United States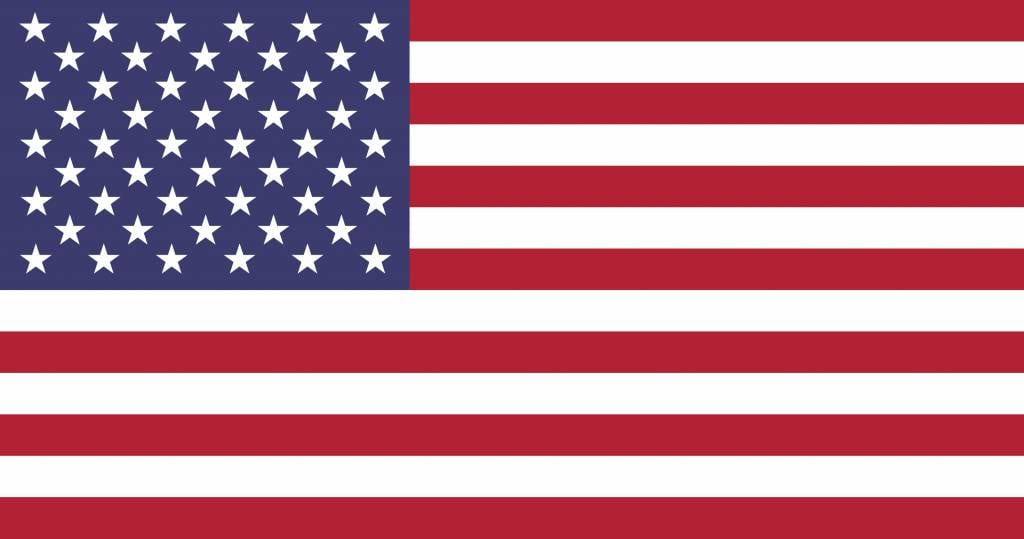 Please Note: Due to high demand, please allow 2-4 weeks for delivery.
---