MAGNETIC AIR BONSAI
$119.99

$119.99

You Save: 14%

Save $20
---
---
The Magnetic Air Bonsai is the cool way to add live plants to your home. It is a magnetic floating pot, where you can plant any type of plant or flower. The most common is the classic plant would be a bonsai tree (a miniature version of a large tree), but it's all up to you.
HOW IT WORKS?

The Air Bonsai plant floats about 0.8 inches off the pot's base, using the magnetism to cause a negative reaction of the opposing poles of the magnet, pushing away from each other.
INSTRUCTIONS

Plant the plant of your choice in the pot (follow plant's instructions)
Place the base on a horizontal flat surface and plug it in to an outlet.
Hold the pot with two hands carefully, and move it vertically downwards to the center of the base.
Move towards the center of the base until you find the levitation point. You'll feel a strong force holding the pot in place.
Slowly let go of the pot, making sure it stays afloat.
Water the plant regularly by its specific instructions- there's no need to take it off the base while you do that, but do make sure not to wet the base, and dry it immediately if it does get wet. 
SPECIFICATIONS
Base size: 13.4x13.4x2.8cm (5.27x5.27x1.1")
Flower pot size: 9x5cm (3.54x1.96")
Suspension height: 2cm (0.78")
We ship everywhere in The United States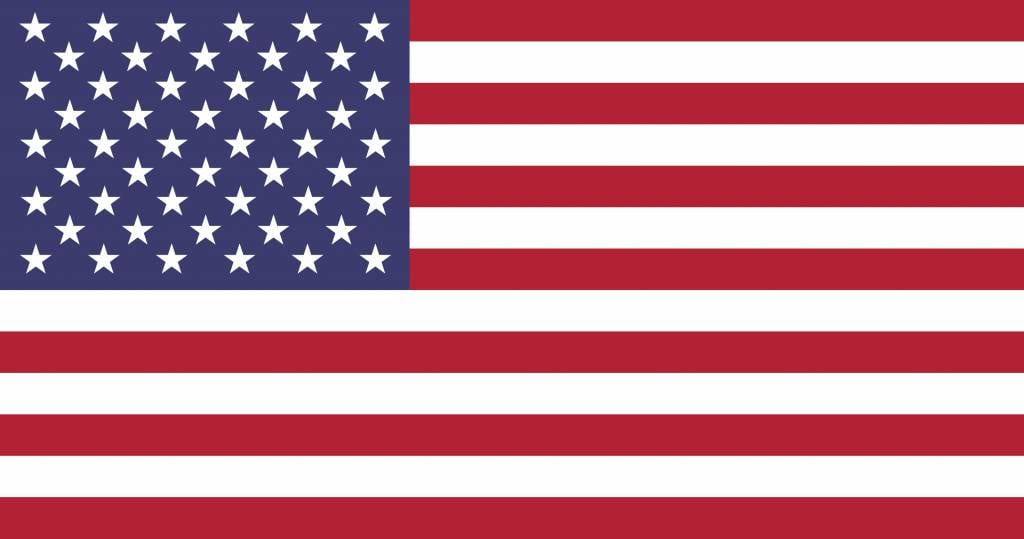 Please Note: Due to high demand, please allow 7-21 days for delivery.
---